New leads is the lifeblood of any business, bringing the new customers that will allow you to maximize production, reduce your costs and make a more sustainable business able to withstand the highs and lows of today's economy.
Let us help you generate new leads with our 3-Step Process.
We start by speaking with you and discussing your business goals, and then compare those goals to your existing customers allowing us to determine what you're looking for in a good customer.  We can then further refine search and find the segment that is the most profitable.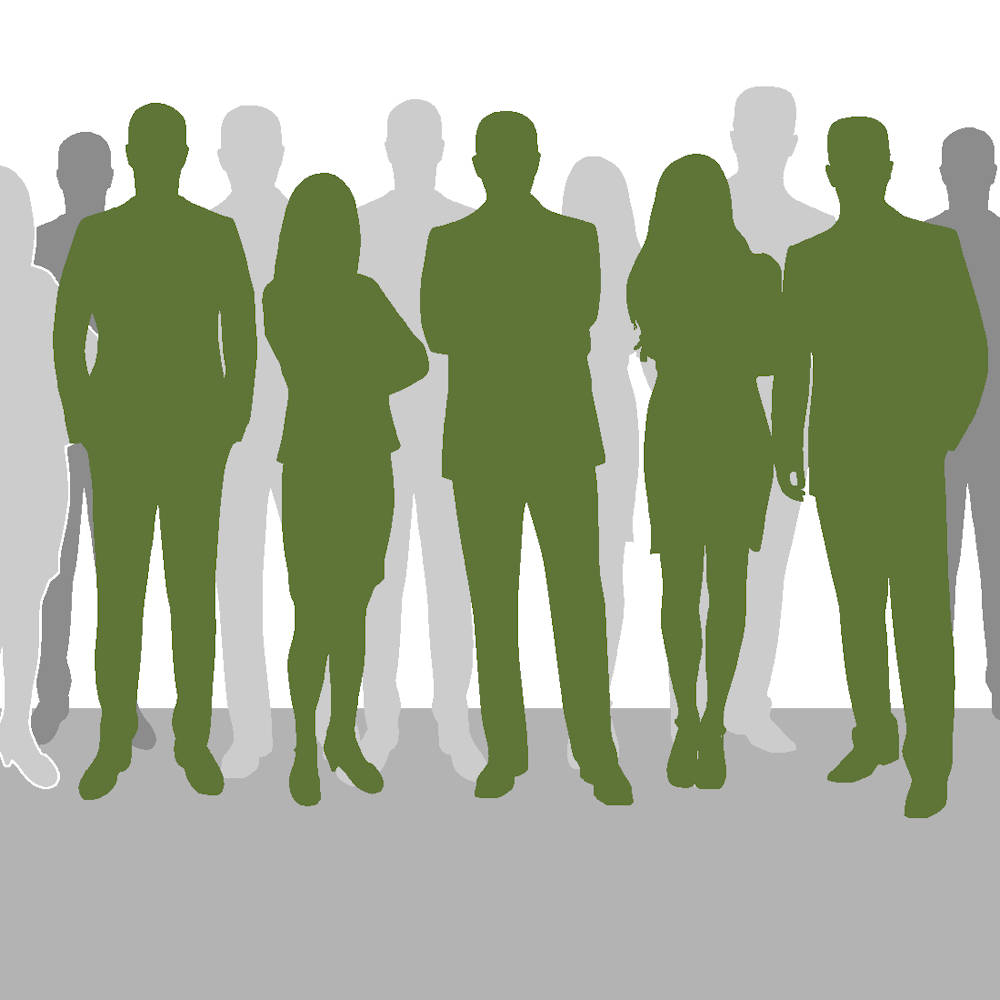 Not all of your customers are created equal and some are more desirable to keep than others, that's why we have number of proprietary ways to filter your customers and ensure you get the customers that are suited to the way you do business and generate the most profit for your company.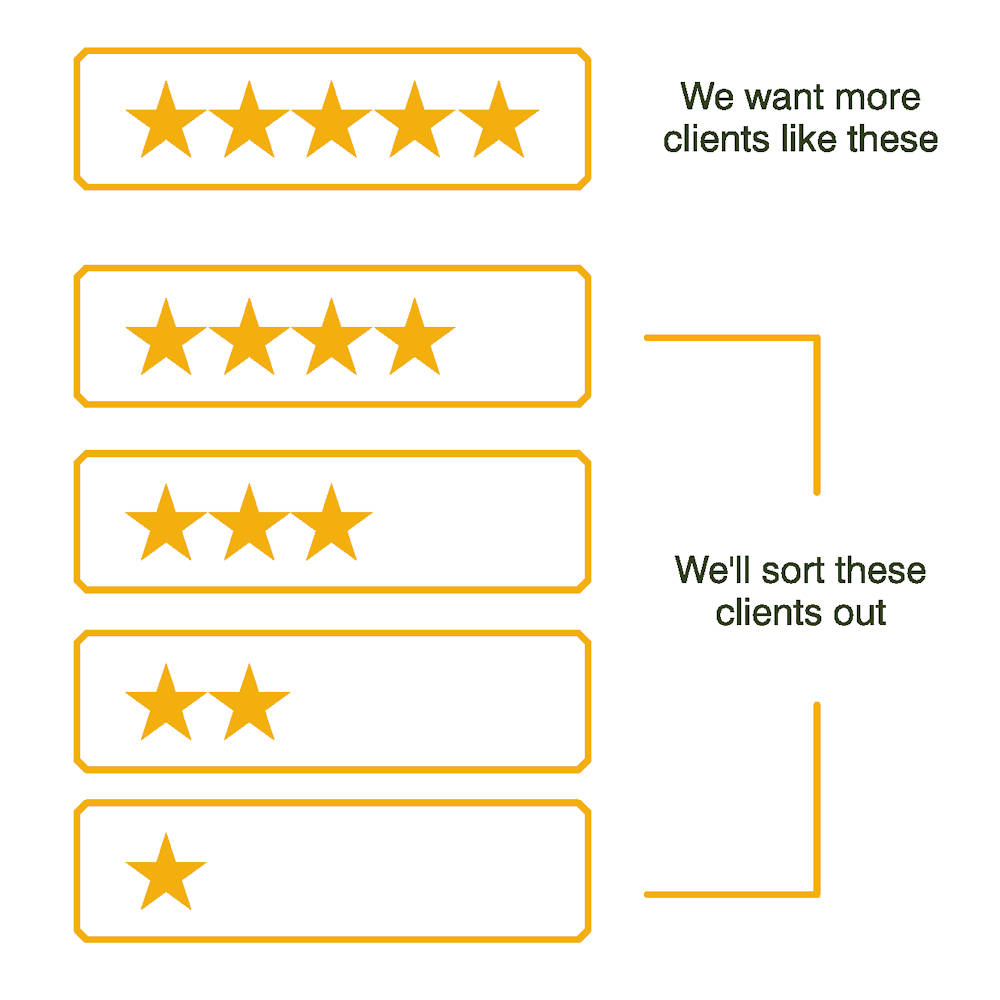 Lastly, we apply those filters to our network of resources and pullout the leads that meet the selection criteria that meet your business model and are the most profitable to you.
From there you can contact them on your own, or use one of Manufacturing Analytics sales generation services to contract.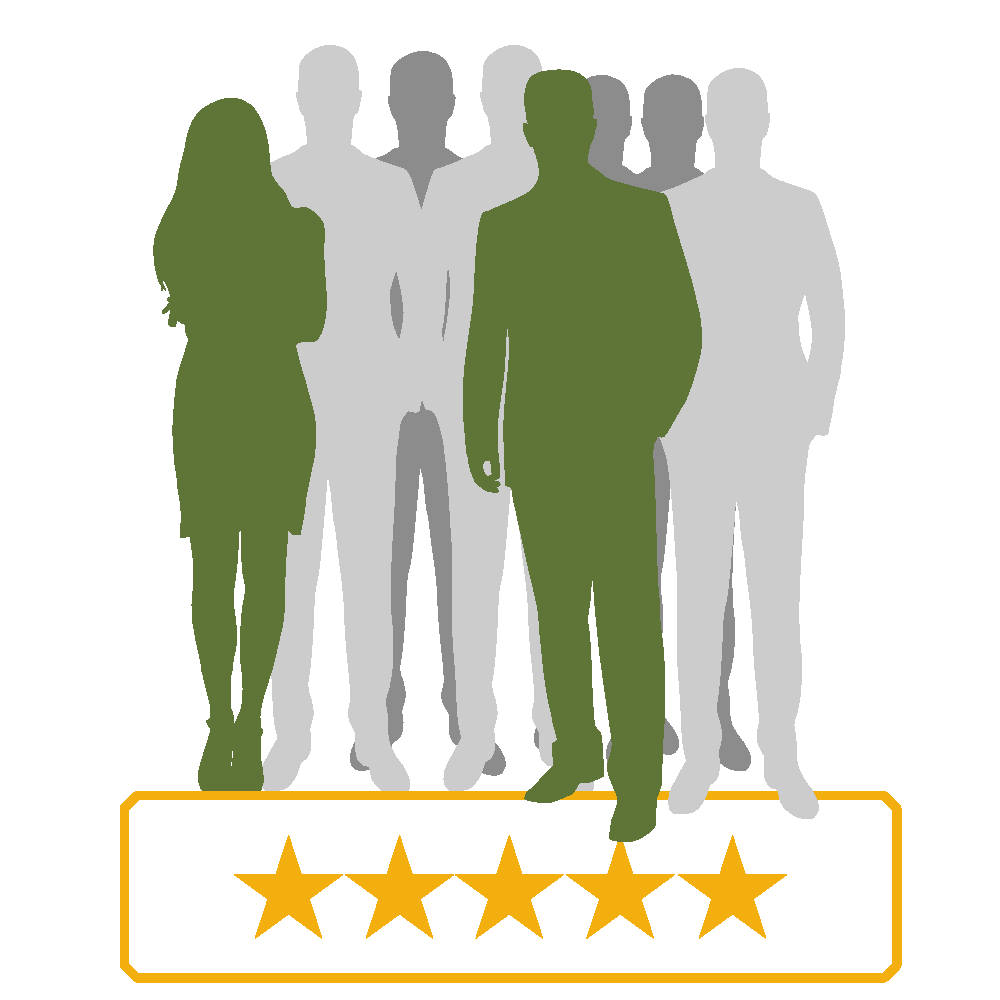 The more clients you have the stronger your company is, able to withstand turbulence in the economy. Let Manufacturing Analytics find you those clients.