A Web Presence from Manufacturing Analytics is more than just a web site; it's the site, search engines, geo-location, and powerful analytics working together to form the backbone of your marketing campaign.  Coupled with our experience of working with other small manufacturers and industrial suppliers like you, you'll get the results you need at a price you can't believe.
Why a Web Presence from Manufacturing Analytics is Different
A web presence from Manufacturing Analytics is designed to help you sell.  When potential customers come to your site or web listings, they see a clean, professional, and well managed online presence, that resonates with the attributes of Quality, Reliability, Consistency.

Key considerations potential customer look for when looking for a manufacturer, long before they look at the product.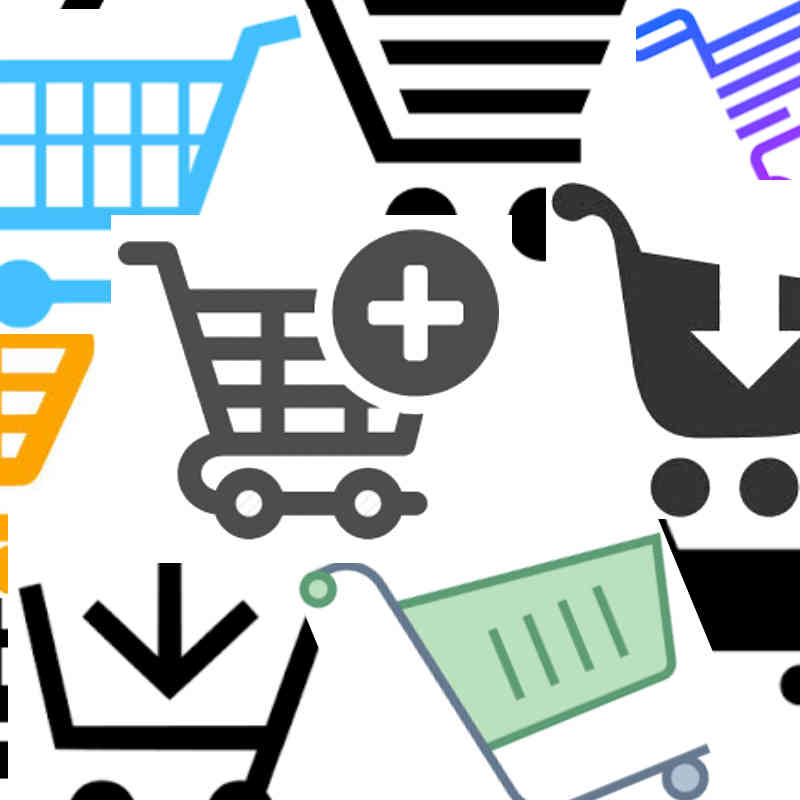 Most of your leads will come from a search engine; it's the modern version of the Yellow Pages.  So we design your site to be exceptionally search engine friendly right from the beginning.  Along with that, we maintain your search engine listing so they are operating at peak performance.
Since we handle only manufacturers like you, we know what to expect and how to get maximum results without a big budget.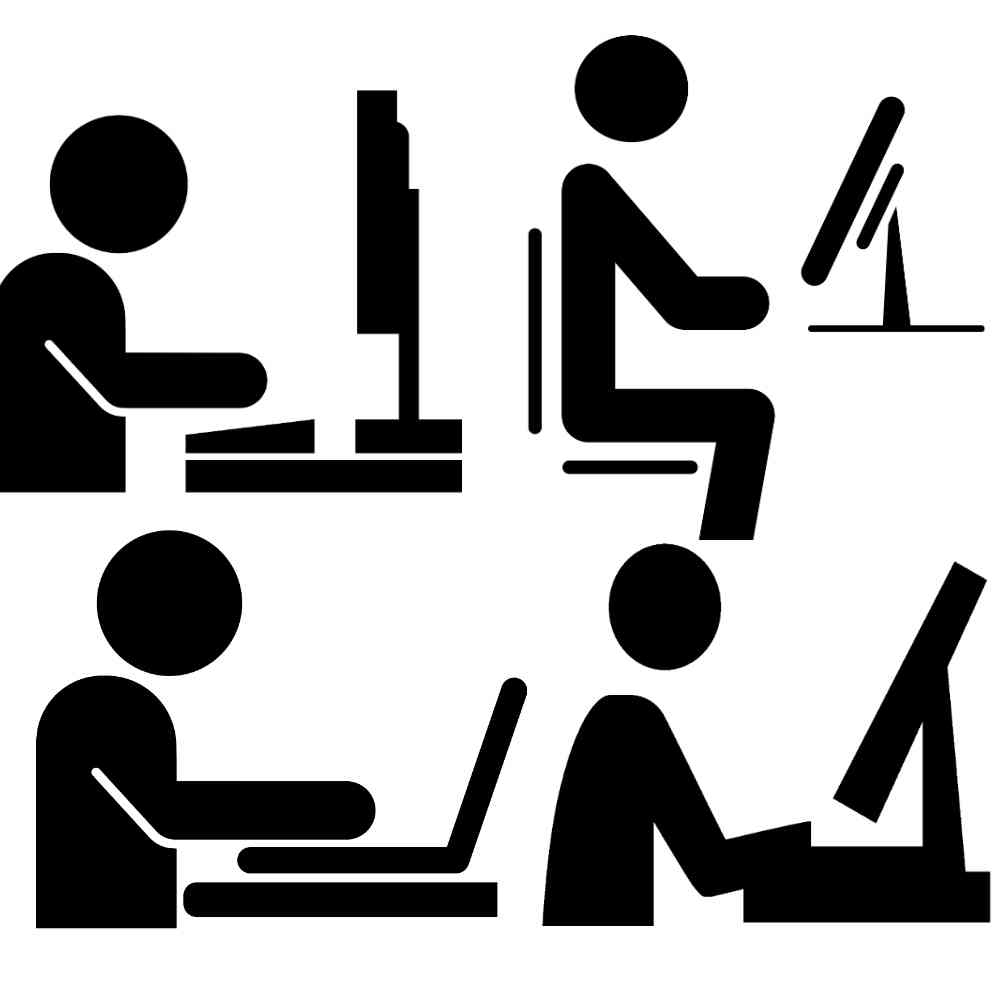 A web presence is just one piece in your overall marketing strategy, but it's an incredibly powerful indicator on how the rest of your marketing is working.  Whether you use word of mouth or traveling salesmen, our analytics will provide a powerful insight into what's working and what's not.
We're talking about relevant potential leads that are geo-located in your service area or targeted marketing area.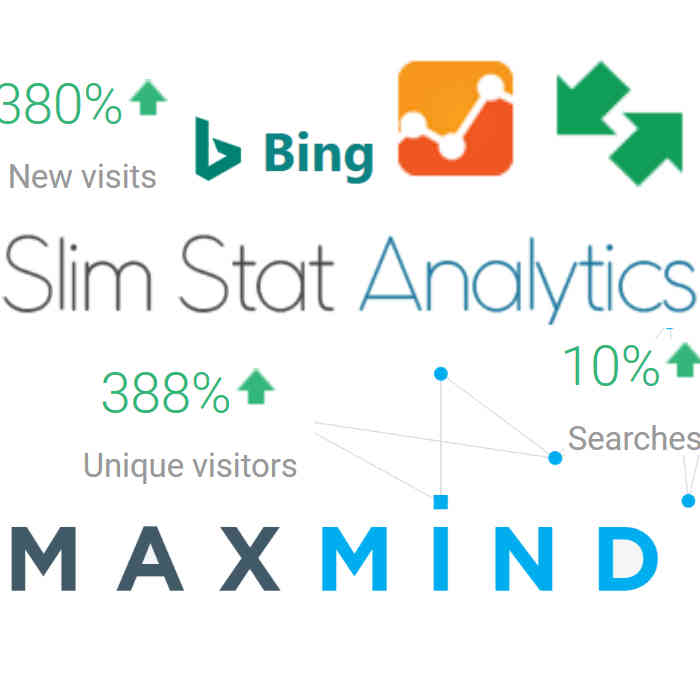 Our goal is to build a relationship with you, for you to get tangible success and advice on how to become even more successful.  That can only occur if we come visit you.  That's why we schedule a visit every quarter; it gives us an opportunity to show you how your web presence from Manufacturing Analytics is performing. 
More importantly, it gives us an opportunity to hear from you, what issues your facing, and what we can do to help.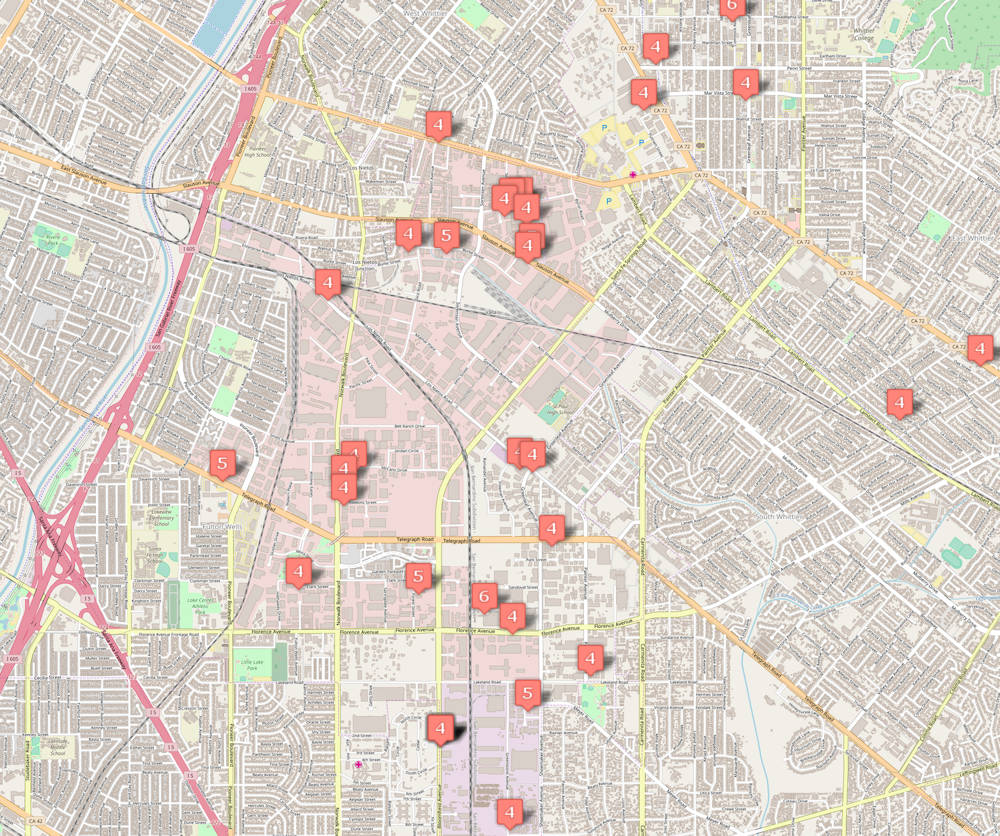 The most important role of your web presence is to complement the selling process of your product or service. That's what we do best.